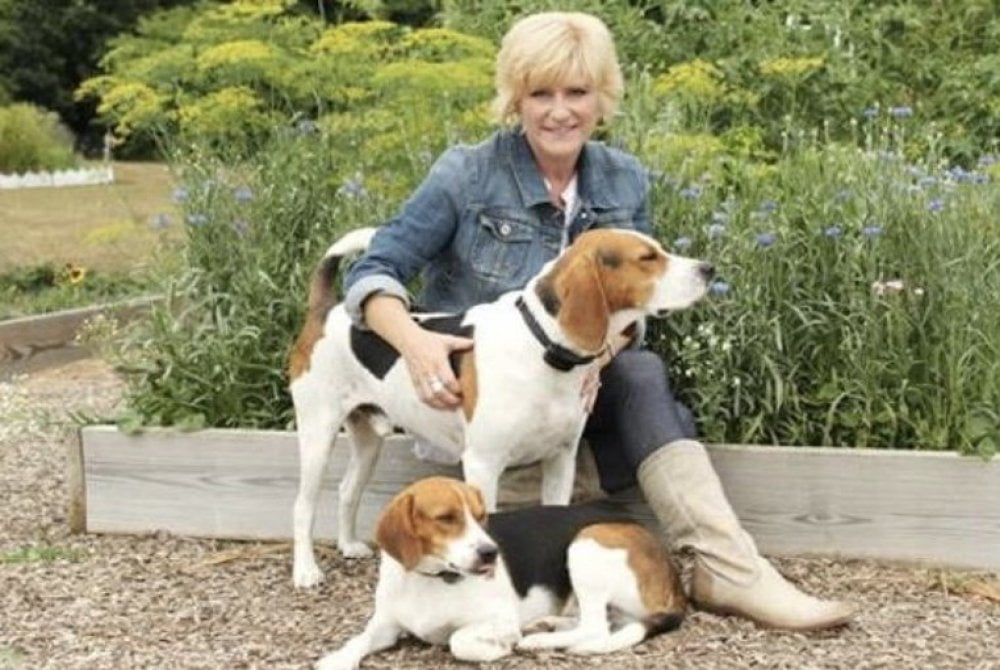 Hideaway Garden Event with the Gourmet Farm Girl, Deb Mahon
Hideaway Garden Event with the Gourmet Farm Girl
Meet Deborah Mahon, The Gourmet Farm Girl. She grew up in Crawford County on a grain and dairy farm and has recently moved back to continue creating "farm-to-table" foods. She launched her company in 2010 and sells her products on Amazon, at Kroger, and at hundreds of markets and stores from West Virginia to Michigan. Here in Bucyrus, you can purchase them at The Pickwick Place and Center Street Meat Company. Deb has traveled all over the world and tasted so may wonderful foods. She has traveled to Europe, France, Mexico, Puerto Rico, Costa Rico and many other places throughout the United States. She doesn't try to make fancy foods that we aren't used to. Instead, she uses the tastes, flavors, spices and herbs that have inspired her from all over and turn them into simple recipes that relate to every day people. Now, you can meet Deborah in person and take her classes at The HideAway Inn every month!
Highlights & Features
Deb will teach you how to plant and what to buy for your garden.
Herb/Veggie platters, Bread Bites, Butter Lettuce salads, and edible flowers.
Create your very own Balsamic you can take home and impress your friends with.
Get outside your comfort zone – If meals have become boring, try something delicious and exotic.
Study gardening tips and tricks – Learn new techniques that professionals use to make gardening successful.
Class sizes up to 12 people.
Have fun! – One of the great things about cooking classes is that you can meet new people or simply enjoy the art of cooking with a group of friends or family!
5/21/2022 at 1:00pm, $85 per person, taxes not included.
Call us at 419-562-3013 to sign up for our next gourmet class.
Share This Story, Choose Your Platform!