Spa Anniversary Getaway Packages
Want to relax during your anniversary getaway? We suggest booking our Spa Package. HideAway Country Inn has a beautiful in-house spa, so why not take advantage of it? We offer services like individual and couples massages, pregnancy massage, and for those of you that just need the important parts-Head, Shoulders, Knees & Toes massage. We outsource facials, mani's, and pedi's at a local salon. Make your stay a one that you'll always remember!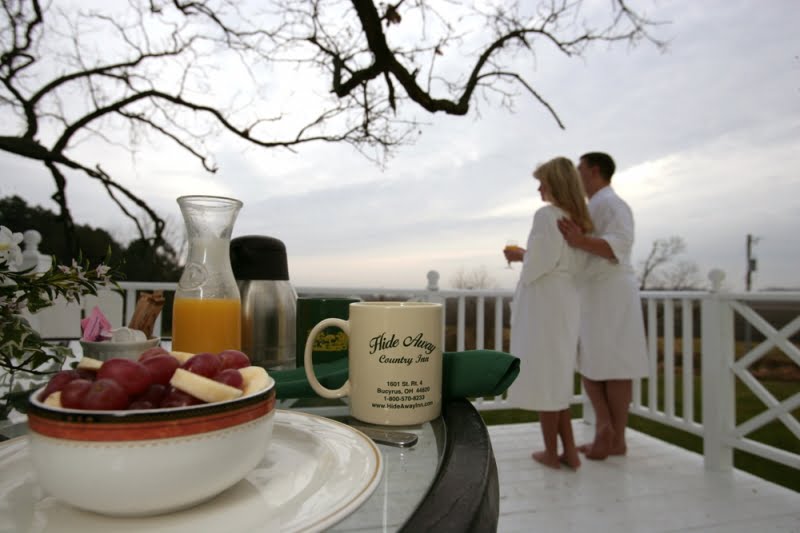 Book Your Anniversary at HideAway Country Inn!
Your love and commitment to one another should be celebrated! Let your spouse know how much you care for them and book yourselves an anniversary stay at HideAway. Choose from one of our exclusive packages and get ready to relax in the heart of the Central Ohio countryside.