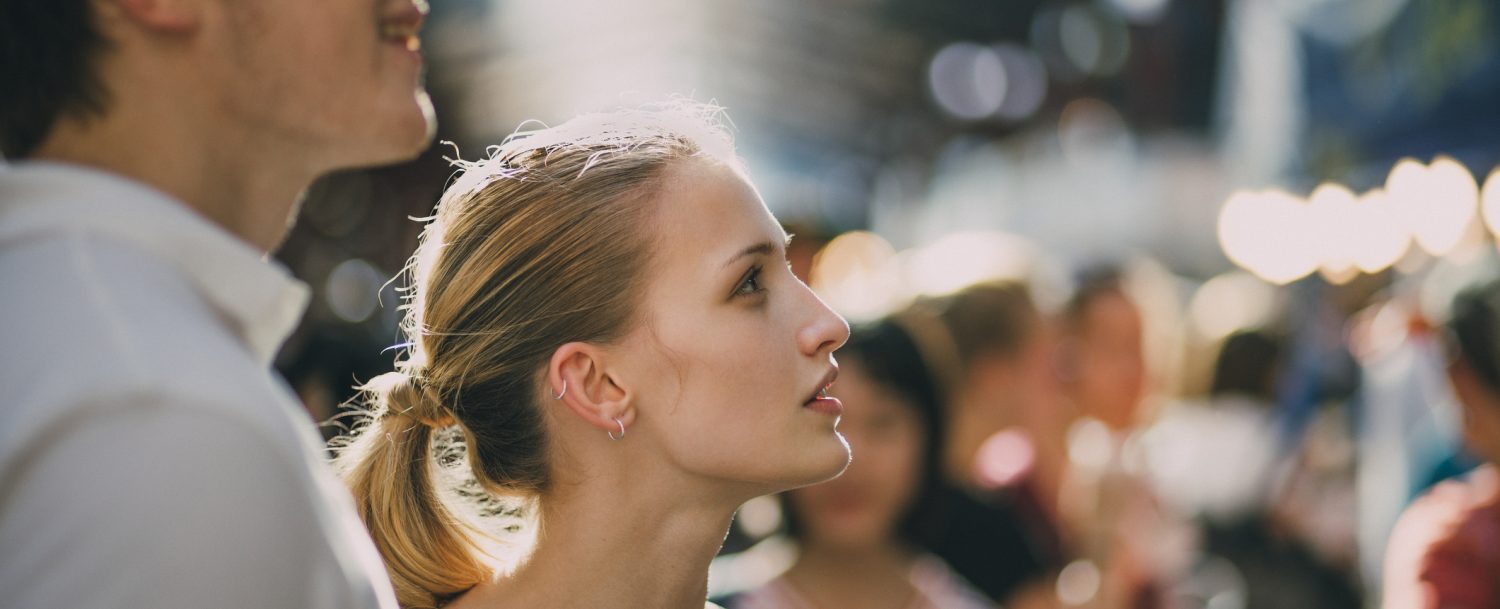 What Are the Best Things to Do in Ohio for Free?
Traveling can be a pricey hobby, so it's only natural to want to save as much money as you can! You don't need to spend a fortune to have a wonderful getaway—especially here in Central Ohio. Our wonderful region offers so many free activities, so why not take advantage of it? Read on to discover a few of our favorite things to do in Ohio for free and start planning your ideal budget-friendly trip!
Do you want to expand your horizons and discover more fabulous activities in Central Ohio? Download our free Vacation Guide. This planning tool gives you access to our favorite recommendations for local restaurants, shops, museums, events, outdoor activities, and more! 
3 Things You Can Do in Ohio for Free

Hiking 
Central Ohio is a dream come true for nature lovers—especially those seeking budget-friendly activities. At HideAway Country Inn, we're surrounded by beautiful parks. It would be a shame to miss any of them! After all, you don't have to spend anything to go on a scenic hike through the countryside. Head over to the Marion Tallgrass Trail, for example. This fabulous, 12-mile trail allows you to clear your thoughts and exercise in a peaceful setting. We suggest bringing a picnic along! 

Birding
Did you know hiking isn't your only outdoor option when it comes to free activities? Birding is a very popular free activity! One of our favorite spots for birding is the Killdeer Plains Wildlife Area. This 9,230-acre area is only 25 minutes away from HideAway Country Inn in the town of Sandusky. It offers a gorgeous landscape consisting of farmland, prairie, grassland, and woods. Make sure you pack your binoculars and get ready to see a wide variety of birds! 

Antiquing
If you're not as into the outdoors as your partner, don't worry. There is another free activity that we're sure you'll love! Ohio is a fantastic place for antiquing and finding incredible gems from the past. The items are not free, but browsing is! Hunt down incredible selections of memorabilia, vintage artifacts, and retro clothes at some of our favorite nearby shops. You may just go home with a suitcase full of treasures! 


The Clock Is Ticking! It's Time to Book Your Stay at HideAway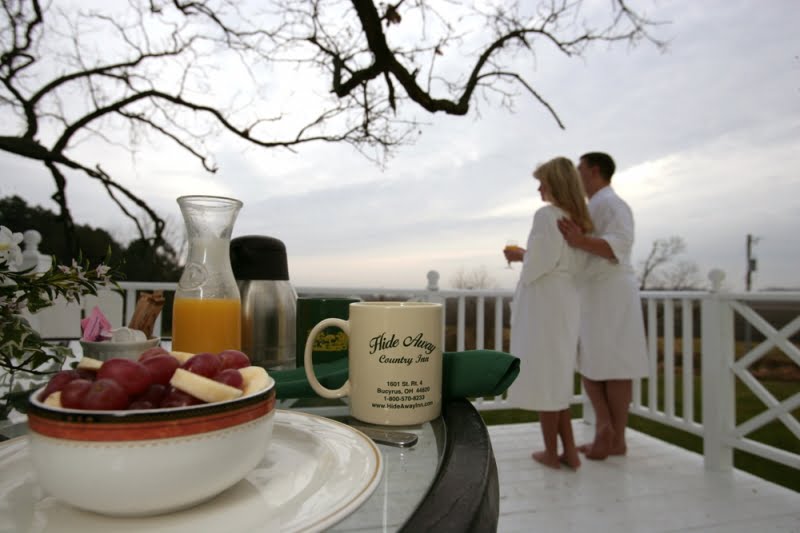 Your vacation is a time when you can unwind and reconnect with yourself, your significant other, and nature. HideAway Country Inn provides the best environment for that! Our beautiful B&B is the perfect place to enjoy some pampering. We offer a gorgeous setting in the countryside, modern amenities, and a charming atmosphere. Take a look at our Eagle's Nest Luxury Suite, for example. This spacious suite features a first-floor living area, luxurious whirlpool tub, and fireplace perfect for snuggling. It's everything you want and more, so what are you waiting for? Make this trip a reality!
Share This Story, Choose Your Platform!